Electric vehicles will, in the not too distant future, be as commonplace as petrol-powered cars are today. A bold statement? Absolutely... but as more and more people come to understand the benefits of the EV, the transition from ICE to EV will happen very quickly.
Numerous states and territories of Australia are lining up to support the roll-out of EVs, as well, in the form of government incentives for electric cars.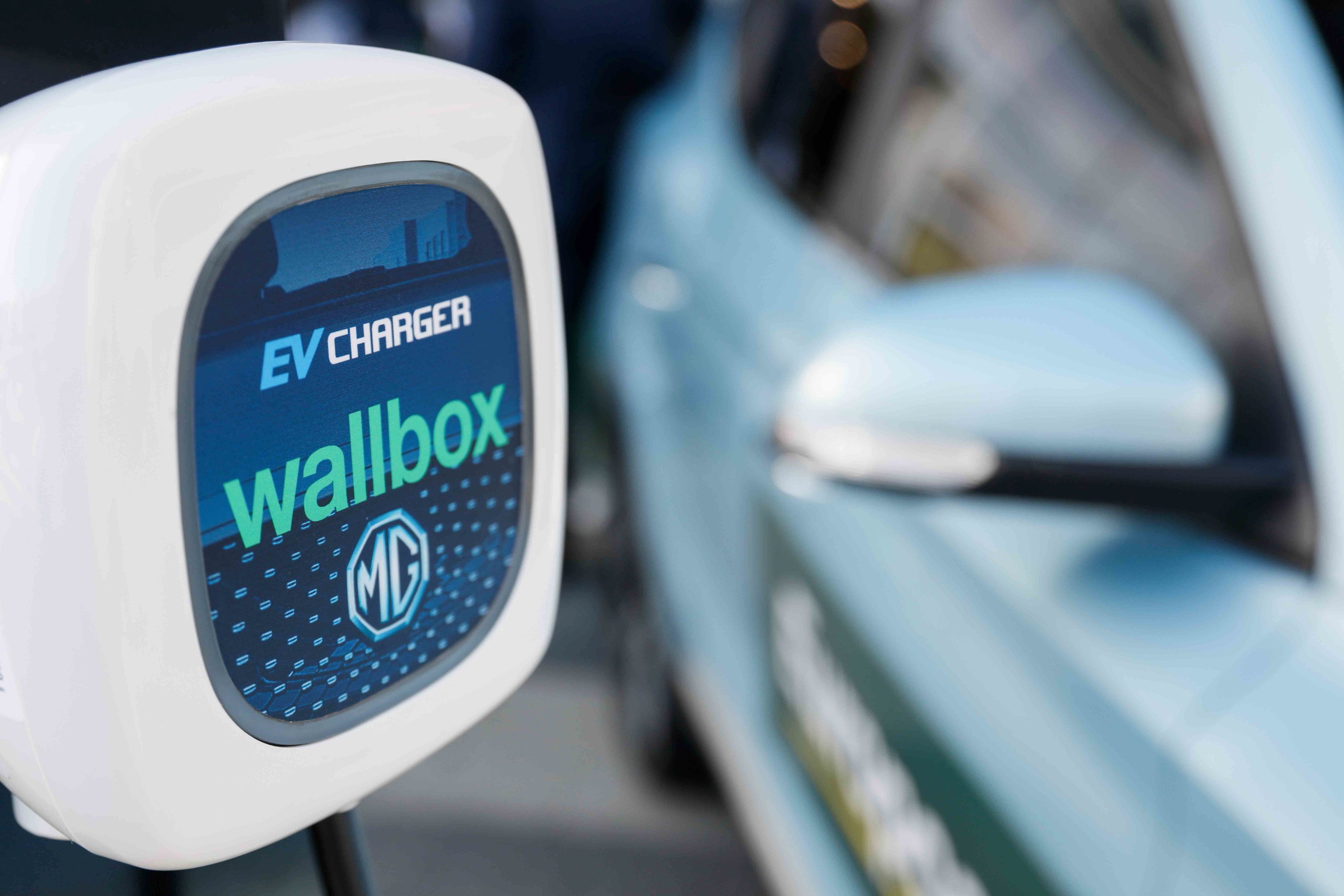 The aim of the incentives is to lower the cost of entry for EV purchases for private buyers and small businesses, and the level of support for these purchases varies depending upon where you live.
Let's have a look at the various EV incentives across Australia as of August 2021.
Victoria
The Victorian government has announced that it will subsidise the purchase of new electric vehicles in the state – which means the MG ZS EV is now even more affordable.
Eligible Victorian customers will receive the $3,000 subsidy when they purchase their new ZS EV at a Victorian MG dealer.
Subsidies will be available in stages, with an initial 4,000 spots. It is expected that further stages will be announced as the program progresses. The Victorian Government is also introducing a 2030 target to the intent that half of all new car sales be ZEVs.
READ MORE
NSW
The NSW government has announced a $490 million incentive package for the roll-out of electric vehicles as part of its Net Zero Plan. Called the Electric Vehicle Strategy, it is the largest incentive program yet announced for electric vehicle adoption in Australia.
It will provide rebates of $3000 on the purchase of the first 25,000 EVs sold in New South Wales from 1 September 2021. Rebates will only be available for cars retailing under $68,750, making sure the rebate is going to the cars more people can afford.
As previously committed under the NSW Net Zero Plan: 2020-2030, the NSW Government will offer incentives to support medium to large-sized fleets, such as local councils, businesses, car leasing companies and car-share companies, to purchase battery or hydrogen fuel cell EVs.
READ MORE
Australian Capital Territory
As Australia's state and territory governments work towards a zero-emissions future, it means that you may be eligible for rebates and incentives that will make the purchase of a vehicle like the MG ZS EV – already Australia's most affordable battery-electric vehicle – even easier.
Battery-electric vehicles that are purchased for the first time are eligible for a full stamp duty exemption, while new or used zero-emissions vehicles in the ACT purchased or acquired from 24 May 2021 and before 30 June 2024 will are eligible for two years of free registration.
READ MORE
Queensland
Queensland EV incentives aren't to the same level as NSW and Victoria yet, but this may change in the coming year as EV take-up rates improve.
Electric and hybrid vehicles pay reduced stamp duty; $2 per $100 up to $100,000, and $4 per $100 value thereafter, compared to up to $6 per $100 for more polluting vehicles.
Tasmania
From July 1 2021, stamp duty is waived for all new and used electric vehicles. The Tasmanian EV incentive is expected to run for at least two years.
Tasmania also benefits from the nation's highest percentage of renewable energy, as well as the widest roll-out of ultra-fast chargers per capita in the country.
Northern Territory
From July 2022, purchasers of electric vehicles in the NT will be entitled to free registration and a reduction of $1500 in stamp duty for EVs costing up to $50,000.
The NT EV incentive plan includes both battery-electric vehicles like the ZS EV as well as plug-in hybrids like the HS Plug-In Hybrid.
Does South Australia have EV incentives?
There are no incentives to purchase EVs in South Australia, but the government has committed to building 110 ultra-fast highway chargers and 350 fast chargers in metropolitan centres by 2030.
Does Western Australia have EV incentives?
There are no incentives to purchase EVs in Western Australia, but like the SA government, WA is investing heavily in charging infrastructure. It plans to build the world's longest network of EV stations as part of its Electric Vehicle Fund.
*Note: incentive information is supplied as advice only and in no way constitutes a retail offer or sale price. All incentive information is subject to change without notice. Visit the relevant government website or consult with an MG dealer to confirm eligibility.
To find out more useful tips or information about electric vehicles, take a look at our YouTube channel.