MG Motor Australia commends the NSW Government on its announcement that it will subsidise the purchase of up to 25,000 electric vehicles in the state, as well as accelerate the roll-out of EV infrastructure within Australia's largest population base.
The policy, part of a $490 million Electric Vehicle Strategy announced in Sydney by Treasurer Dominic Perrottet, Minister for Energy and Environment Matt Kean, and Minister for Transport and Roads Andrew Constance, not only makes EVs more affordable, but will focus on crucial infrastructure initiatives like fast-charge networks within high-density housing areas and destination chargers at commuter hubs.
"This is a vital and welcome initiative from the NSW Government to support the continued roll-out of electric vehicles," said MG Motor Australia and New Zealand CEO, Peter Ciao.
"At MG, we believe in Electric For Everyone, and this government subsidy program will give many more people the chance to experience the benefits of electric motoring for themselves.
"We look forward to offering our support to the Minister for Energy and Environment's office, as MG accelerates its own plans to support infrastructure roll-out in NSW and across Australia."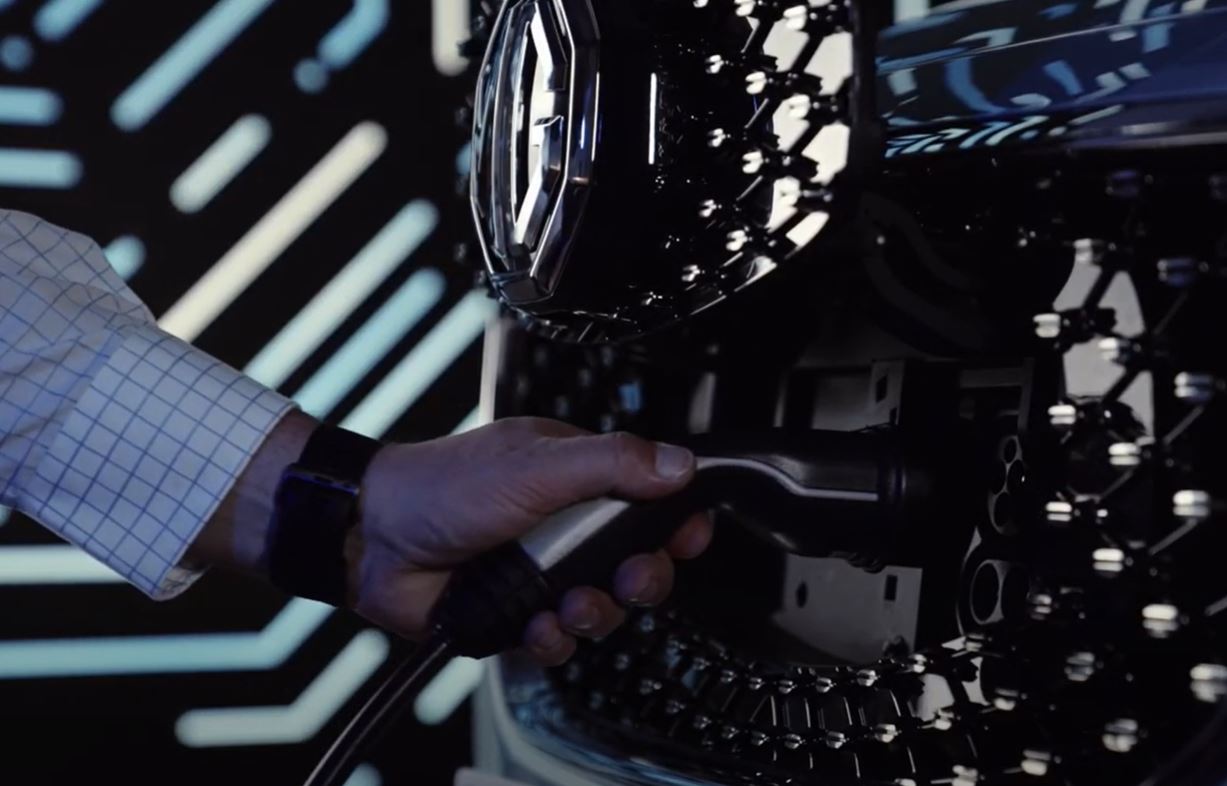 The rebates further underline the exceptional value of Australia's best-value electric vehicle. The MG ZS EV proudly carries a maximum five-star ANCAP safety rating, which makes it attractive for fleet purchasers.
Its 44.5kWh battery, in conjunction with regenerative braking and multiple drive modes, gives the award-winning ZS EV a real-world range of up to 263km*, while its compact size, luxurious interior appointments and effortless electric performance makes it the perfect first step in the EV journey.

*WLTP combined cycle

About the subsidy
The NSW government has announced a $490 million incentive package for the roll-out of electric vehicles as part of its Net Zero Plan. Called the Electric Vehicle Strategy, it is the largest incentive program yet announced for electric vehicle adoption in Australia.
This strategy has been developed based on the following four principles:
• It will prioritise overcoming the biggest barriers to electric vehicle uptake.
• It will maximise the economic and public health opportunities that arise from increasing the number of electric vehicles on NSW roads.
• It will be consistent with the State's objective to achieve net zero emissions by 2050.
• It will adopt a fair and sustainable revenue model to build and operate the road network into the future
FAQs
Which vehicles will be covered?
The NSW Electric Vehicle Strategy mainly provides support for battery and hydrogen fuel cell EVs which produce no tailpipe exhaust emissions and have the capacity to be zero emissions when powered by renewable energy.
Who is eligible?
The NSW Government will provide rebates of $3000 on the purchase of the first 25,000 EVs sold in New South Wales from 1 September 2021. Rebates will only be available for cars retailing under $68,750, making sure the rebate is going to the cars more people can afford.
As previously committed under the NSW Net Zero Plan: 2020-2030, the NSW Government will offer incentives to support medium to large-sized fleets, such as local councils, businesses, car leasing companies and car-share companies, to purchase battery or hydrogen fuel cell EVs. The incentives will be offered through a reverse auction process, ensuring the Government maximises value for money and uptake of EVs in New South Wales.

Read more at http://www.environment.nsw.gov.au/

Information about Victoria's ZEV incentive scheme can be found HERE
Read about the ACT scheme HERE


To find out more useful tips or information about electric vehicles, take a look at our YouTube channel.