2021 was a challenging year for everyone. In 2022, we want to celebrate life with you.
Here at MG, we are dedicated to celebrating all aspects of life, big or small, together. We want to celebrate a brighter future for the year ahead.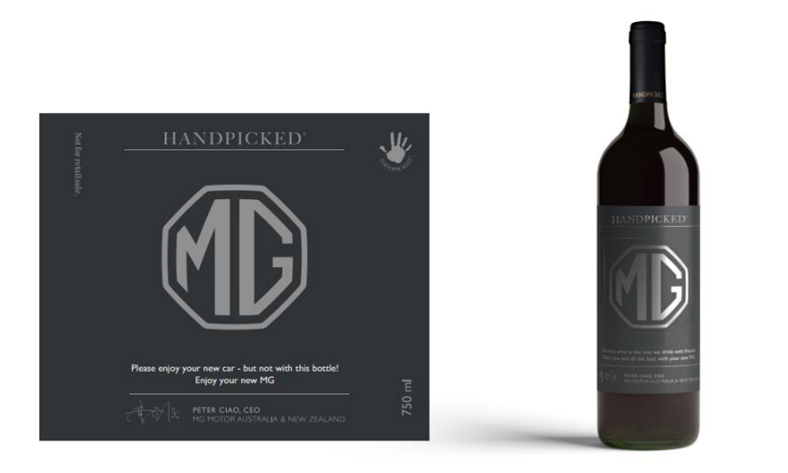 That's why we are pleased to announce that with every new car purchase we provide a special reserve bottle of MG Barossa 2018 Shiraz, specially crafted by Handpicked wines, to the registered owner. This is our way of saying 'thank you' to all our customers who choose MG .
Life is unpredictable and that not everything turns out according to plan. Life can also be fun, exhilarating, exciting and beautiful. We hope that you can enjoy our gift by celebrating all the wonderful, crazy aspects of life with us!